There are plenty of reasons why RCV customers and Kent drivers prefer the Jaguar SUV style of vehicle over other styles. Country roads and motorway traffic feature heavily in Kent. SUVs offer family-friendly space, ample boot room, and an elevated view of the road. So, if you're interested in an SUV, but you're craving the luxury of a saloon or hatchback, then check out the latest, 2022 Jaguar F-PACE. Don't forget that RCV is fully trained on all the latest Jaguar models and choosing us over main dealers for servicing and repairs will not affect your warranty but could also save you up to 40% off main dealer prices.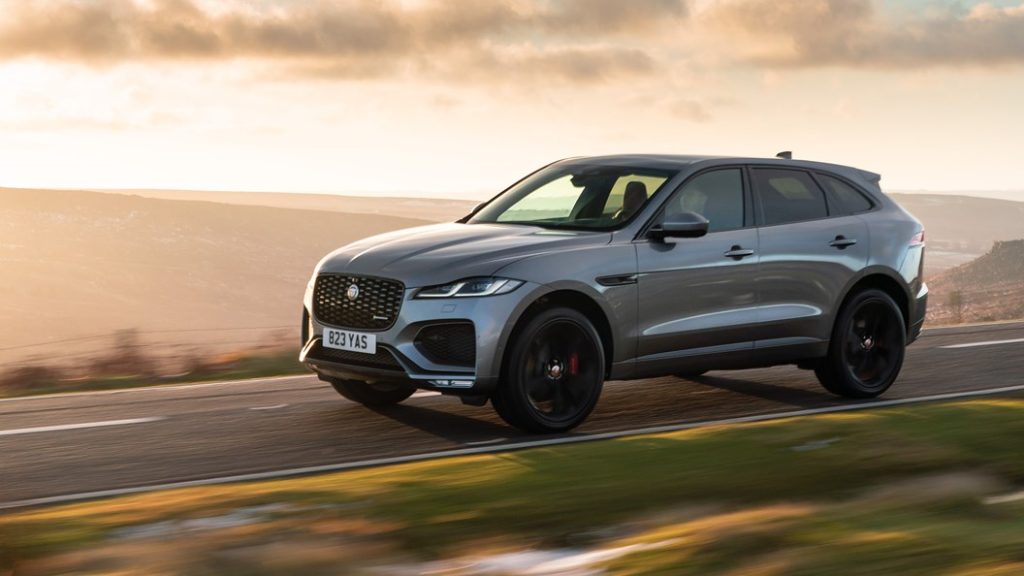 To help you understand what makes it an ideal choice for your needs, we've highlighted three of our favourite F-PACE traits here:
Options.  Jaguar knows drivers like options and this impressive SUV has them, with four different and unique trim options and four pulse-quickening engines, offering a maximum 542 horsepower and 516 pound-feet of torque, depending on your configuration. Jaguar is certainly delivering with the new 2022 F-PACE.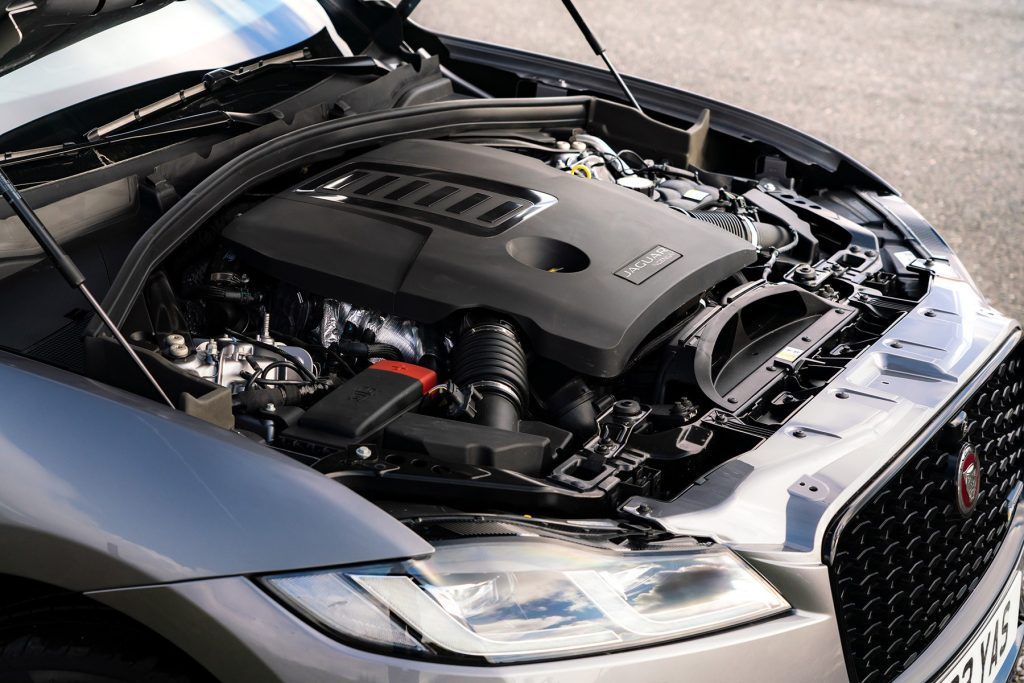 Standard tech features. As a high-end Jaguar model, it's not a surprise that the F-PACE goes above and beyond to deliver the luxury customers want. This includes a standard, power-operated liftgate, which joins other features such as a wireless device charger, smartphone integration, heated front seats, and more depending on your choices.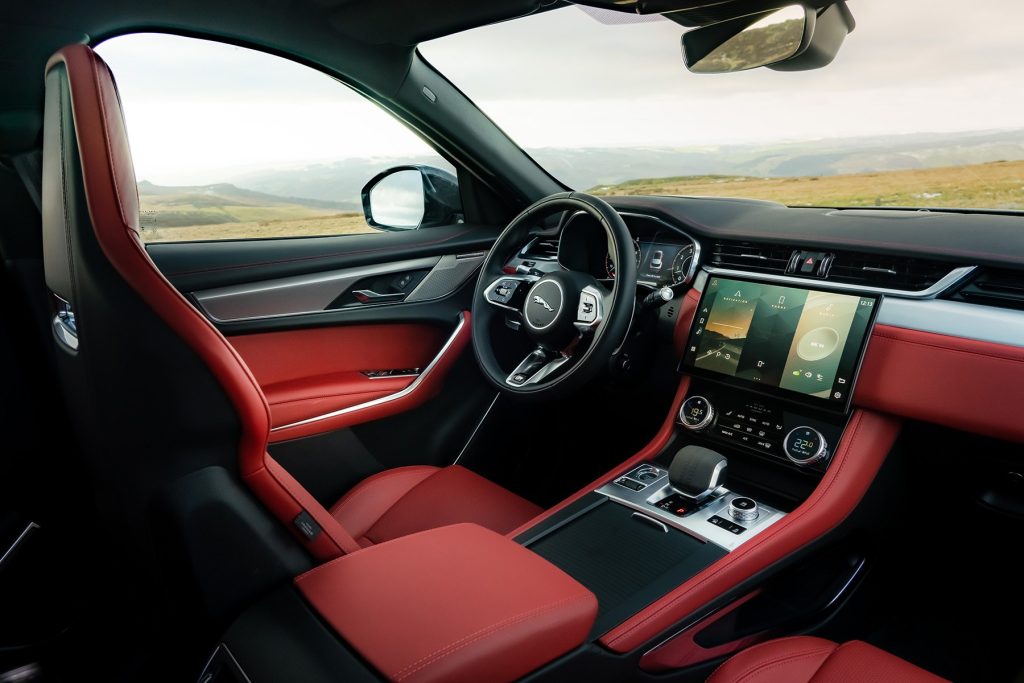 Safety features. As with the standard features above, the 2022 F-PACE also comes complete with a comprehensive list of high safety features as well. These high-tech features can help you avoid collisions and arrive safely at your chosen destinations.
For more details check out https://www.jaguar.co.uk/jaguar-range/f-pace/index.html and contact us to arrange and discuss your servicing plan!
*The photos used are from https://www.carmagazine.co.uk/car-reviews/jaguar/f-pace-suv/*