This iconic automotive brand actually started with an idea and a garden shed. Here's the unexpected history of Jaguar cars.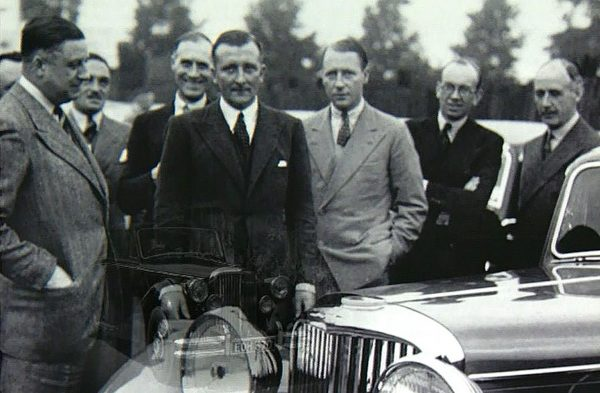 Sleek design and world-class quality earned Jaguar a gleaming reputation- but it hasn't always been a leading luxury brand. Read on to learn how its unique design heritage led to the kinds of automotive innovation we see now.
The Jaguar Motors story started exactly 100 years ago! The company didn't even have big cat branding back then- it used to be named after a small bird.
Sir William Lyons and William Walmsley founded the 'Swallow Sidecar Company of Blackpool' way back in 1922, according to Jaguar Heritage Trust. Lyons was a young automobile designer, and Walmsley was a motorcycle enthusiast who lived next door.
Lyons got into business with his neighbour after noticing the unique (for the time) bullet-shaped sidecar Walmsley had been building in his garden shed. Walmsley called it his 'Ott as Hell' sidecar and was in the process of patenting it. The pair joined forces when Lyons turned 21 later that year, deciding to put their auto industry skills together and make a real go of it.
From Humble Beginnings to Jaguar Status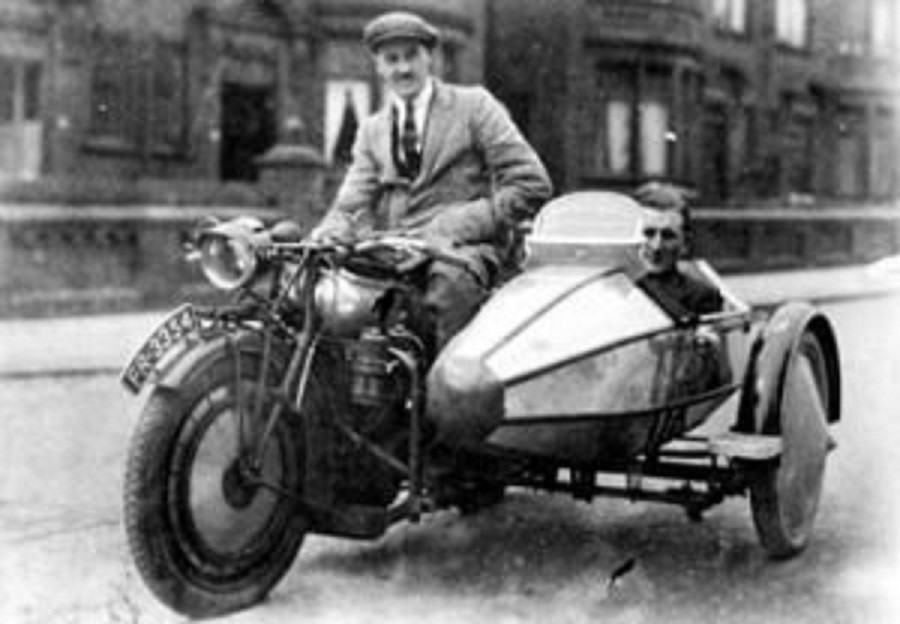 Lyons and Walmsley first turned heads with their SS-1 Coupe, a car model they exhibited at the 1931 London Motor Show. Its specially designed chassis was reported to look like a £1000 model but cost just £310. A £210 model called the SS-2 was produced soon after, with both models available in open top and enclosed four-seat versions.
At this point the company was briefly renamed 'SS Cars, Ltd.' Lyons bought Walmsley's stake in it so the latter could focus on other pursuits, and released the SS Jaguar 1935. That model was a game changer. It featured an elegant four-door sedan design and enjoyed instant popularity in the European market.
But remember: this was the late 1930s. Due to the unfavourable connotations 'SS' had during the Second World War, there was a clear need to rebrand once again. Lyons dropped the SS altogether and renamed his company Jaguar Cars in 1945.
Revolutionising the Auto Industry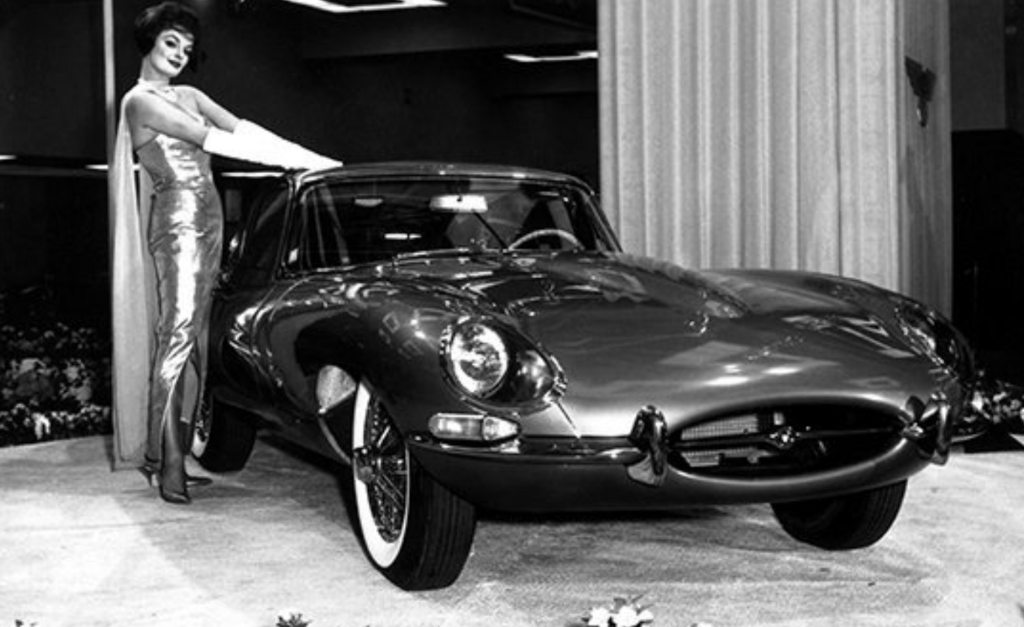 After Sir William Lyons put that 'Jaguar' at the front and centre of his company, his designs started breaking records.
From the SS Jaguar came 1948's Jaguar XK120, the world's fastest production car at that time. It offered an impressive top speed of 133 mph thanks to a 3.5 litre HEMI-head six cylinder engine.
Next came the Jaguar XK120C, soon renamed the iconic Jaguar C-Type. It was said to be 25 percent lighter than its predecessor, designed with sleek, racing inspired elements that made it perfect for the track. Mission accomplished: The Jaguar C-Type won the 24 Hours of Le Mans in 1951.
Lyons earned a knighthood for his success but didn't let that shift his focus from the chequered flag. He next made the Jaguar D-Type with a monocoque integrated chassis and super sleek body design, choices that paid off with three years in a row of wins at the 24 Hours of Le Mans. The D-Type even won five of the top six places in 1957's race (including gold, of course).
Jaguar didn't just favour function over form, however. While official accounts named the Jaguar D-Type "one of the most beautiful cars in racing," their next model earned top-notch praise from one of the biggest names in luxury cars.
"It's the most beautiful car ever made," Enzo Ferarri is quoted as saying about the 1961 Jaguar E-Type at the Geneva Motor Show that year. You know you're doing something right when even your competitors have compliments.
Becoming Jaguar Land Rover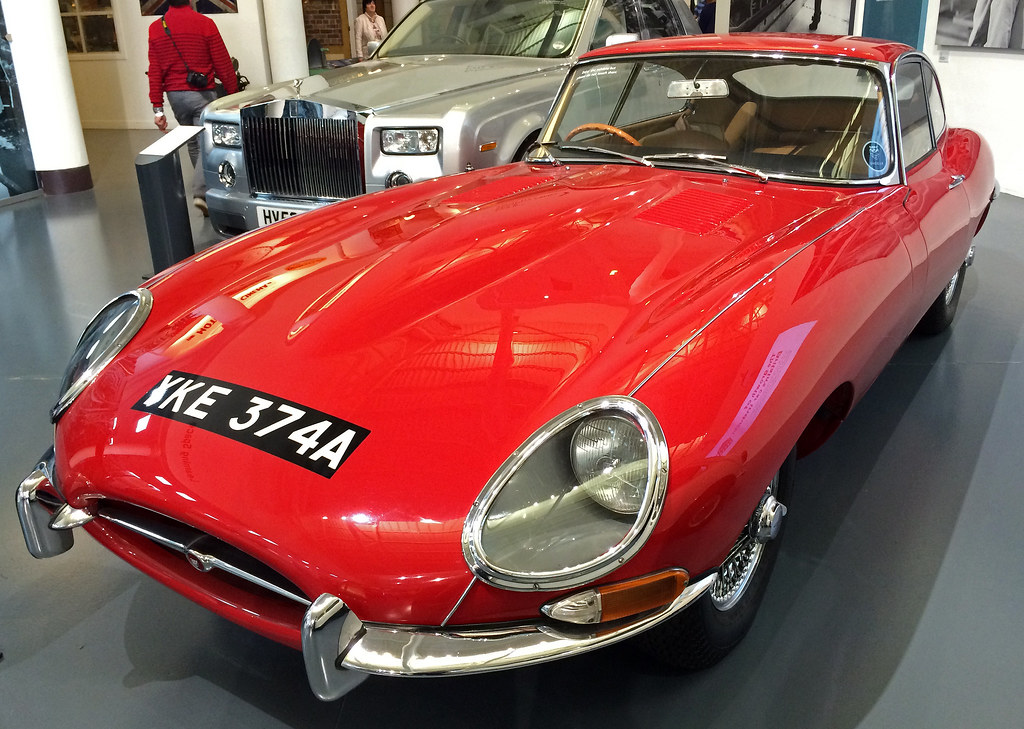 Since the 1960s Jaguar Motors has merged and joined several other major automotive manufacturing companies, from Leyland Motor Corporation in the 1970s to Ford Motors (from 1990-2008). Over the years we've seen the development of seven Jaguar E-Pace Types, nine Jaguar F-Types, four Jaguar 4-Pace Types, three Jaguar I-Pace Types, two Jaguar XEs, three Jaguar XFs, six Jaguar XJs, and the work continues.
While Sir William Lyons has now passed, further mergers have continued to bring prestige to the brand. Jaguar has the honour of holding Royal Warrants from Her Majesty Queen Elizabeth II and the Prince of Wales, for example. She's driven the Jaguar X-Type Sportwagon (with a dog guard for the corgis) and he's a fan of the Jaguar I-Pace (the royal family's first ever EV).
In 2013 Jaguar and Land Rover became one company: Jaguar Land Rover, Ltd (JLR). Staying true to their British roots, Jaguars and Land Rovers are now designed at engineering facilities in Coventry and Warwickshire and built in manufacturing facilities in Castle Bromwich and Solihull.
Looking to the Future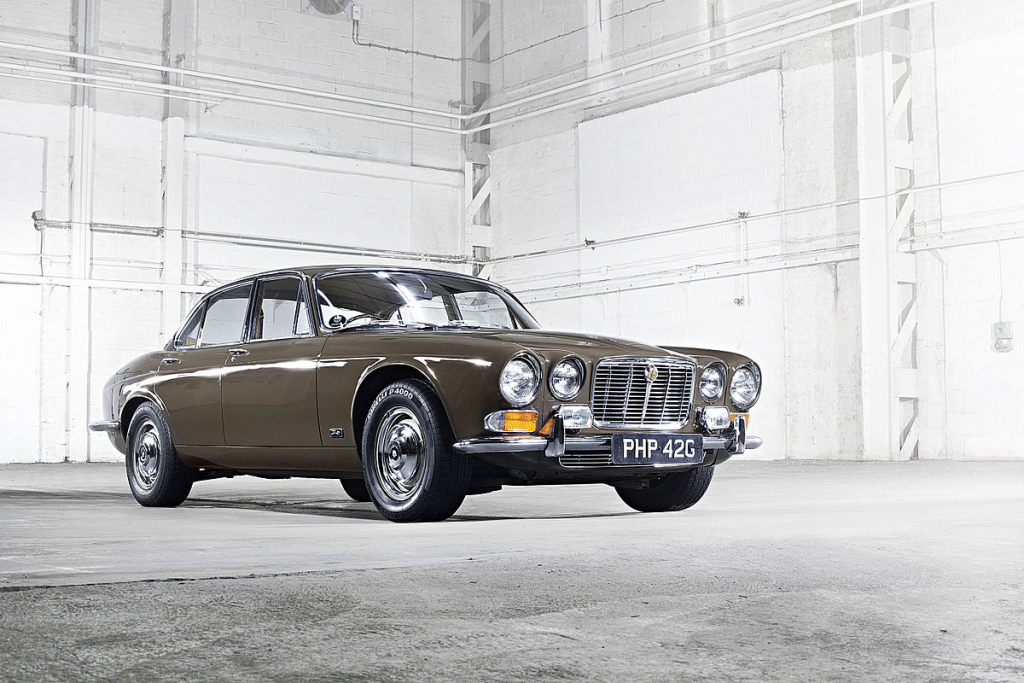 So what's next? For one thing, JLR has made a bold commitment to consumers: by 2025, all vehicles produced under their brand will be fully electric.
"The automotive landscape will change significantly over the coming years," predicts Jaguar Land Rover's own Chief Creative Officer Gerry McGovern. "Jaguar cars of the past were of their time, they weren't looking back, they were looking forward."
For more on what he sees ahead, check out our blog about McGovern's full statements below.